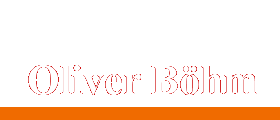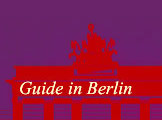 Information about me as responsible
Oliver Böhm
BerlinKavalier
Sightseeing·Chauffeure·Service
Dreysestraße 5
D-10559 Berlin (Germany)

VAT ID: DE 214 077 468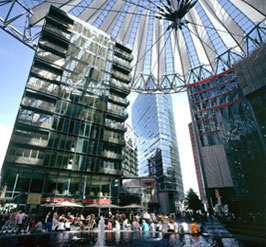 My general privacy policy
By using my website, you consent to the collection, processing and use of data as described below. My website can be visited without registration. Personal data, in particular name, address or e-mail address are collected as far as possible on a voluntary basis. Without your consent, the data will not be passed on to third parties.
Quelle: Source: Sample privacy policy of anwalt.de
Inquiry / contact possibility
If you contact me via contact form or e-mail, the data provided by you will only be used to process your request. The specification of the data is only necessary for the processing and answering of your inquiry - without their supply I can not answer your inquiry or if necessary only limited.
The legal basis for this processing is Article 6 (1) lit. b) GDPR.
Your data will be deleted by me, provided that your request has been finally answered and the deletion does not conflict with any statutory storage obligations, such as in a possibly subsequent contract.