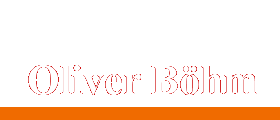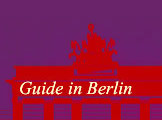 Accommodation / hotel
I provide assistance and advice for any kind of accommodation search: hostels, apartment hotels, luxury hotels, apartments to let and more on request. Please note that I do not take bookings or reservations for third parties. Thank you.
Tickets
I am happy to reserve tickets for Berlin's cultural events, or I can purchase them for you against prepayment.

Vehicles
Whether you book me as your chauffeur or not, I can also arrange the vehicle you require when you need it:
- Luxury limousines, stretch limousines


- Flags
- Vintage cars
- Wedding limousines
- Velotaxis
- Minibuses and coaches of all sizes and internal
equipment

City exploration
I can draw up programme suggestions according to your interests and requirements and provide corresponding city tours.
Host / greeting
I am happy to greet and personally take care of yourself or your guests on arrival in Berlin (at the airport, railway station, port, ZOB central bus station) or at the event location.

All prices and services on request.