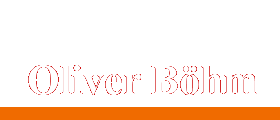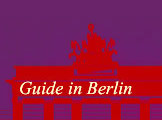 Sightseeing – an enjoyable experience
Berlin as a city in constant flux and Potsdam with its rich historical architecture offer an overwhelming abundance of attractions.
Historical Potsdam, now the capital city of the State of Brandenburg, has a wealth of engaging sights from throughout history: Schloss Sanssouci (Sanssouci Palace), Neues Palais (New Palace), Cecilienhof (Cecilienhof Palace), Nikolaikirche (Nicolas Church) and the Dutch Quarter, the Glienicker Bridge and the Babelsberg Filmpark provide for an enjoyable journey through time.

Whether you're in search of the Berlin Wall or want to make the trip from the Ku'damm to Hackescher Markt: a plethora of well-known Berlin landmarks such as the Brandenburg Gate, the Reichstag and the Museumsinsel (Museum Island), the Fernsehturm (TV Tower), the Kulturforum (Cultural Forum) and Schloss Charlottenburg await you. My Berlin tour is the perfect way to get to know the metropolis.
Group tours
Relaxed and informative: I provide sightseeing tours over several hours or days for parties. The tours can be conducted in German or English as you require. The tours can be tailored to your sightseeing rhythm depending on your age, group and interests. There will naturally be photo opportunities and the chance to explore the attractions close up.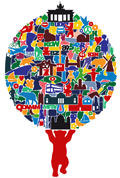 Individual tours
I also cater for sightseeing trips for individuals or small groups on foot or on wheels, for instance in the client's car, or via multi-person bicycle, limousine or minibus. As your personal Guide-in-Berlin, I can keep you abreast of current cultural trends: restaurants, theaters, nightlife and more.
Bookings for sightseeing and individual tours are also available as driver-guide. Prices on request.